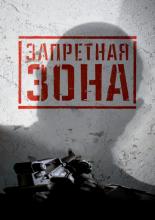 Bunker of the Dead (movie, 2016)
Bunker of the Dead
After Using the instructions found in an old Jewish diary, Markus and Thomas hope to gain access to a WW II underground military base formerly codenamed: Cerusit.
The 1 best video reviews about Bunker of the Dead (2016)
We've put together 1 video reviews, opinions and reactions to the Bunker of the Dead (2016) movie. You can watch and evaluate each of them. Caution, spoilers may be present in some reviews. If you are a video blogger and want to add or remove videos from this page, write to us.
BUNKER OF THE DEAD ( 2016 Sarita Bradley ) Nazi Zombie B-Movie Review